After we all finally got over our jet lag, my father took us to see the Tuileries Garden next to the Lourve museum. There is also another smaller museum in the garden, the Orangerie Museum, that is the home to the famous water lilies paintings by Monet.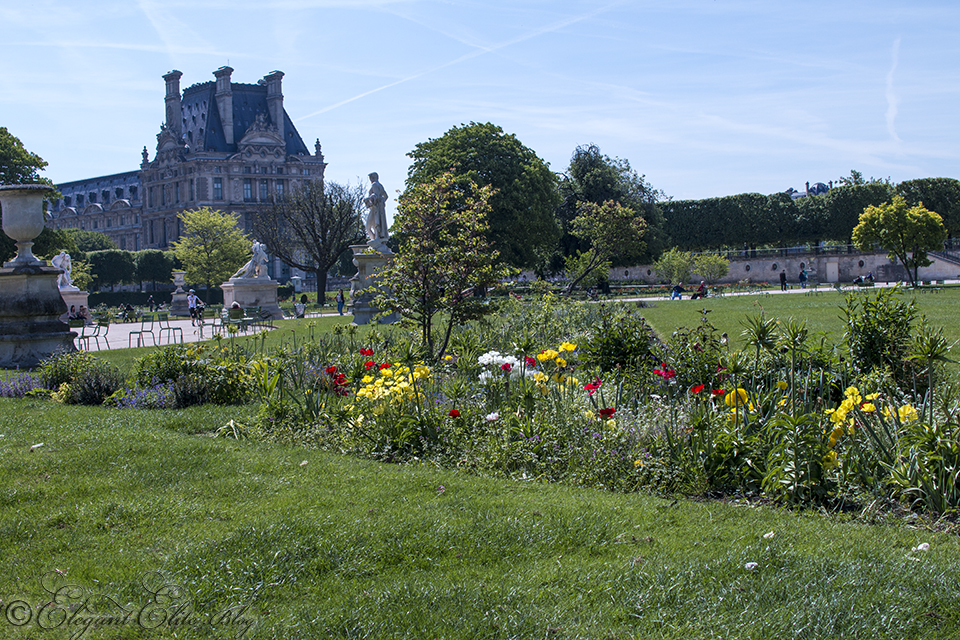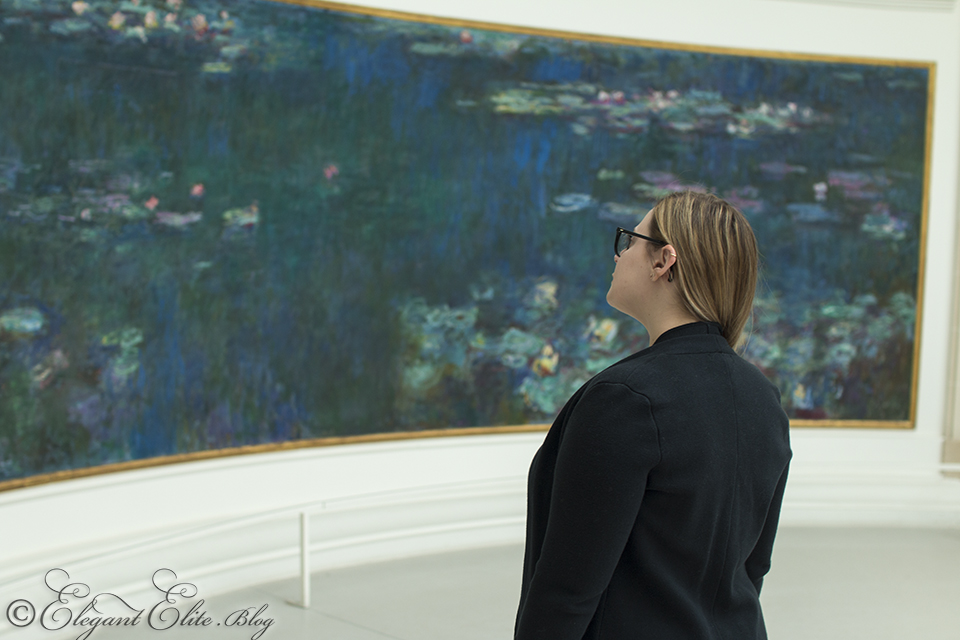 After the museum, we decided to walk the Rue Saint Honré where all of the expensive shops are. Our intention was to do some window shopping, but of course we bought some stuff. I got this wonderful black leather bag that is convertible into a backpack. My mom was generous enough to buy me these stunning Alexander McQueen heels.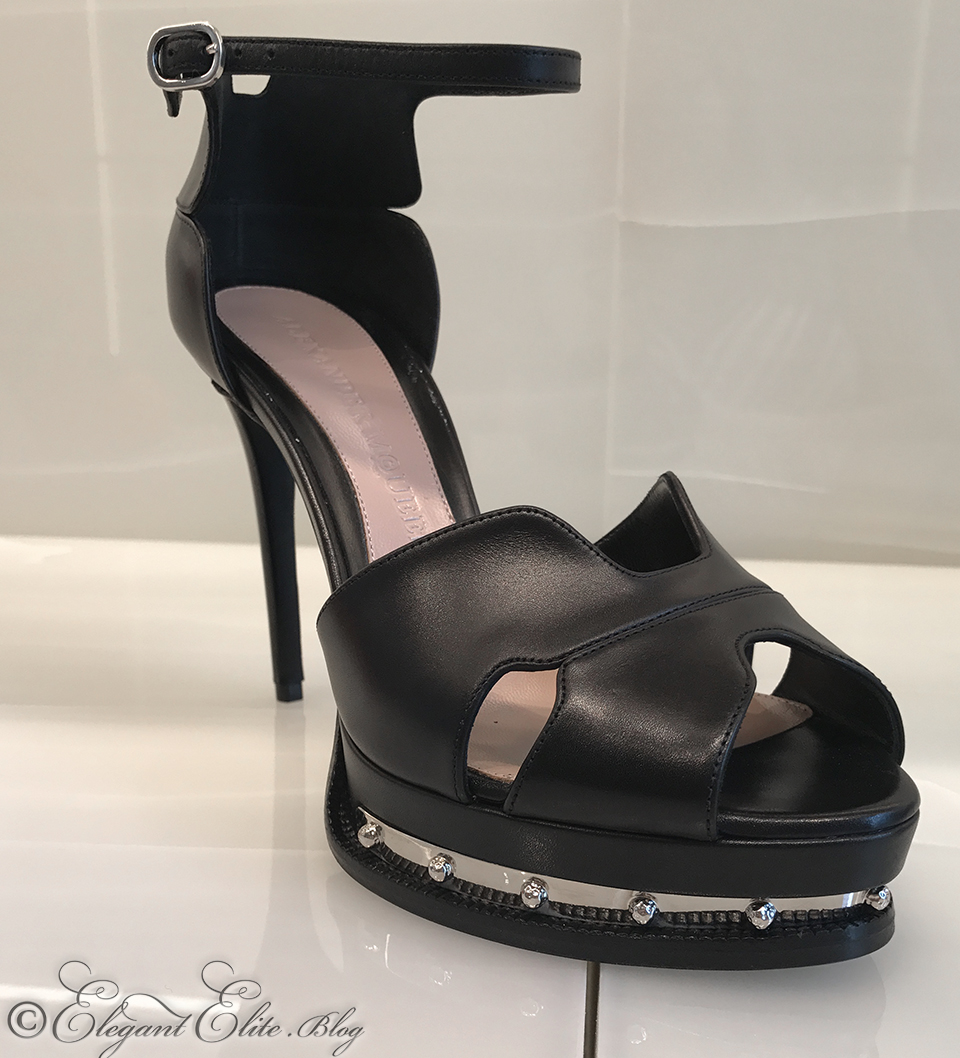 Later that night we went to the Philharmonic to see Yuja Wang play the piano. She was beyond amazing. Her fingers literally floated across the keyboard. Her fingers reminded me of little birds flying around a flower. It was so spectacular!
The new Philarmonic building is bit outside the city center of Paris. Its an awesome modern building by the architect Jean Nouvel. Its not in the best neighborhood, but its worth making the metro trip.