My outrageously generous and very kind parents decided that because I had never been to Paris it would be a great graduation present. It took me a while to finally graduate college because I wanted to work while going to school. I always found the real world, hands-on experience, was always the best teacher.
I like to think that because my parents are so generous, all of their friends are very generous with them. They have a friend of a friend who owns an apartment and the 7th in Paris. We stayed in his gorgeous apartment. Trust me, when I say gorgeous I'm not trying to brag, but his apartment was actually featured in a french decor magazine. Staying at an apartment instead of a hotel, along with flying on Mondays, kept the costs of traveling down. This made it possible for us to go out to dinner every night and do plenty of shopping.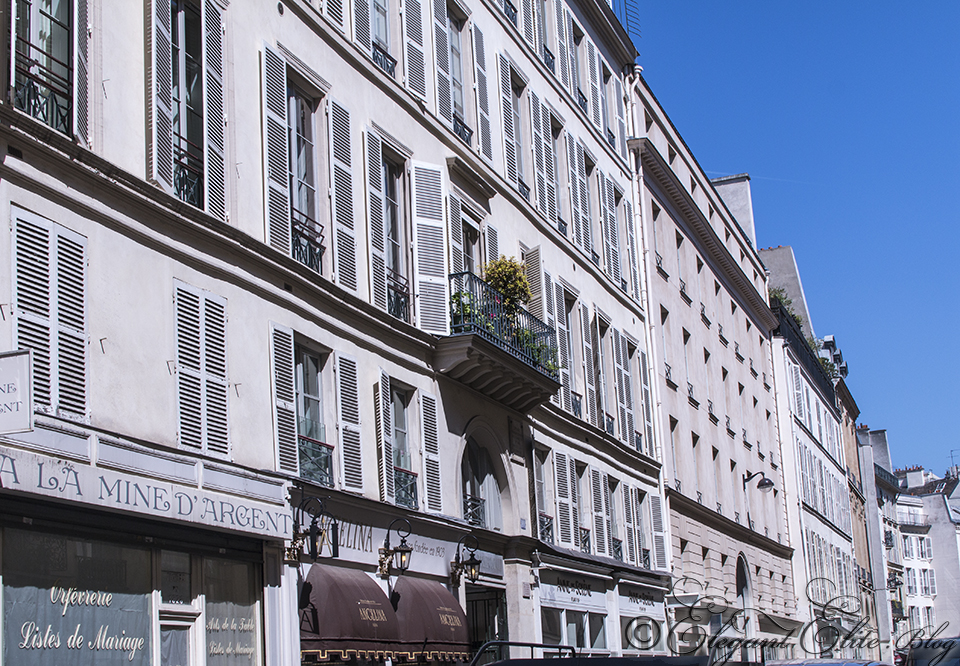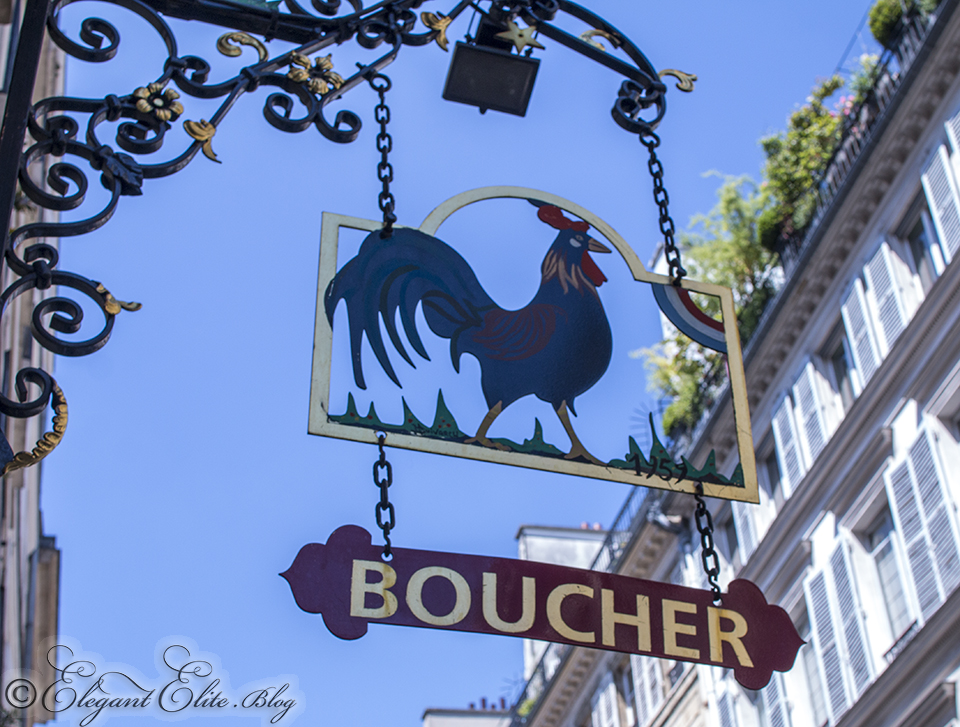 We flew out of JFK at around 7 PM on Monday evening and got into CDG Paris airport at 8 AM Tuesday morning. I rarely ever sleep on planes so when we finally got into Paris I was exhausted. Our first day was mostly trying to figure out the neighborhood, getting some groceries, and we all took a mid afternoon nap before dinner.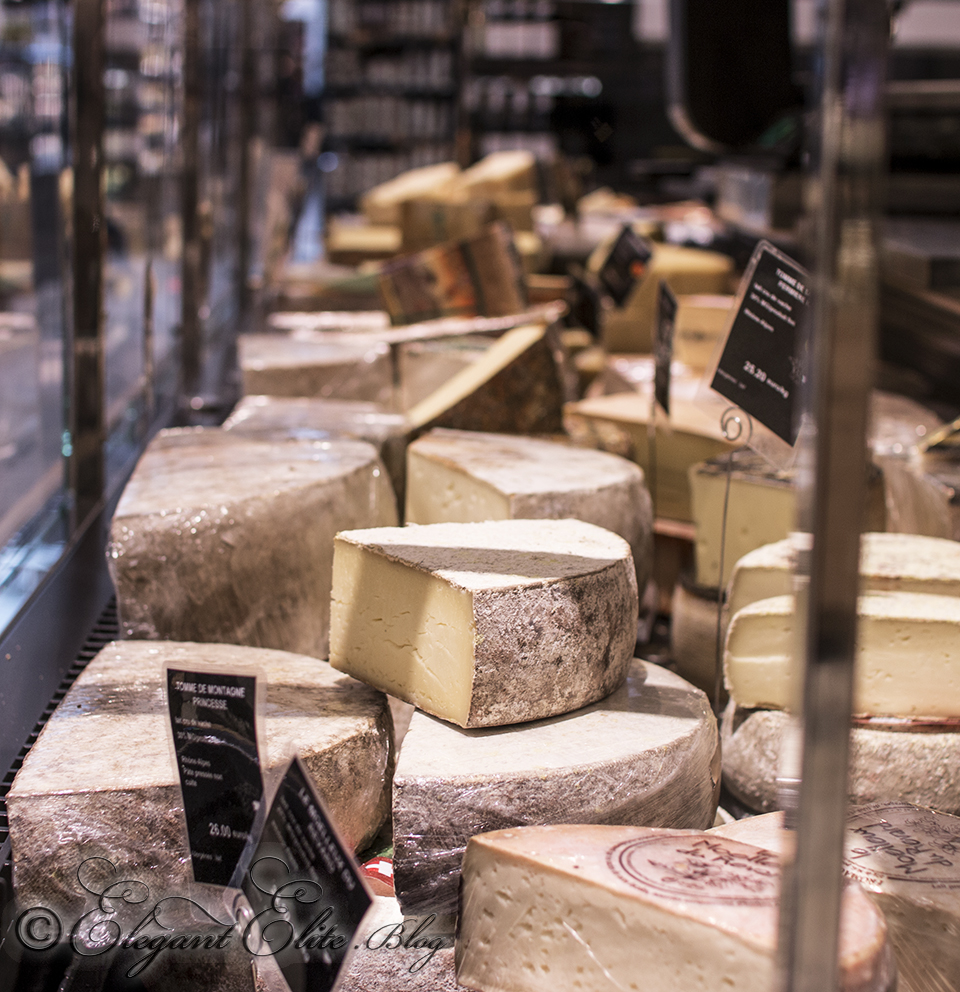 After we all showered and changed for dinner, we went to a local spot that was recommended to us by the owner of the apartment that we were staying in. We ate dinner at Le Petit Lutetia, a very cozy but clearly authentically French place. I had the spicy lobster spaghetti, and it was delicious. After dinner, we were all very tired and we went immediately to bed when we got home.