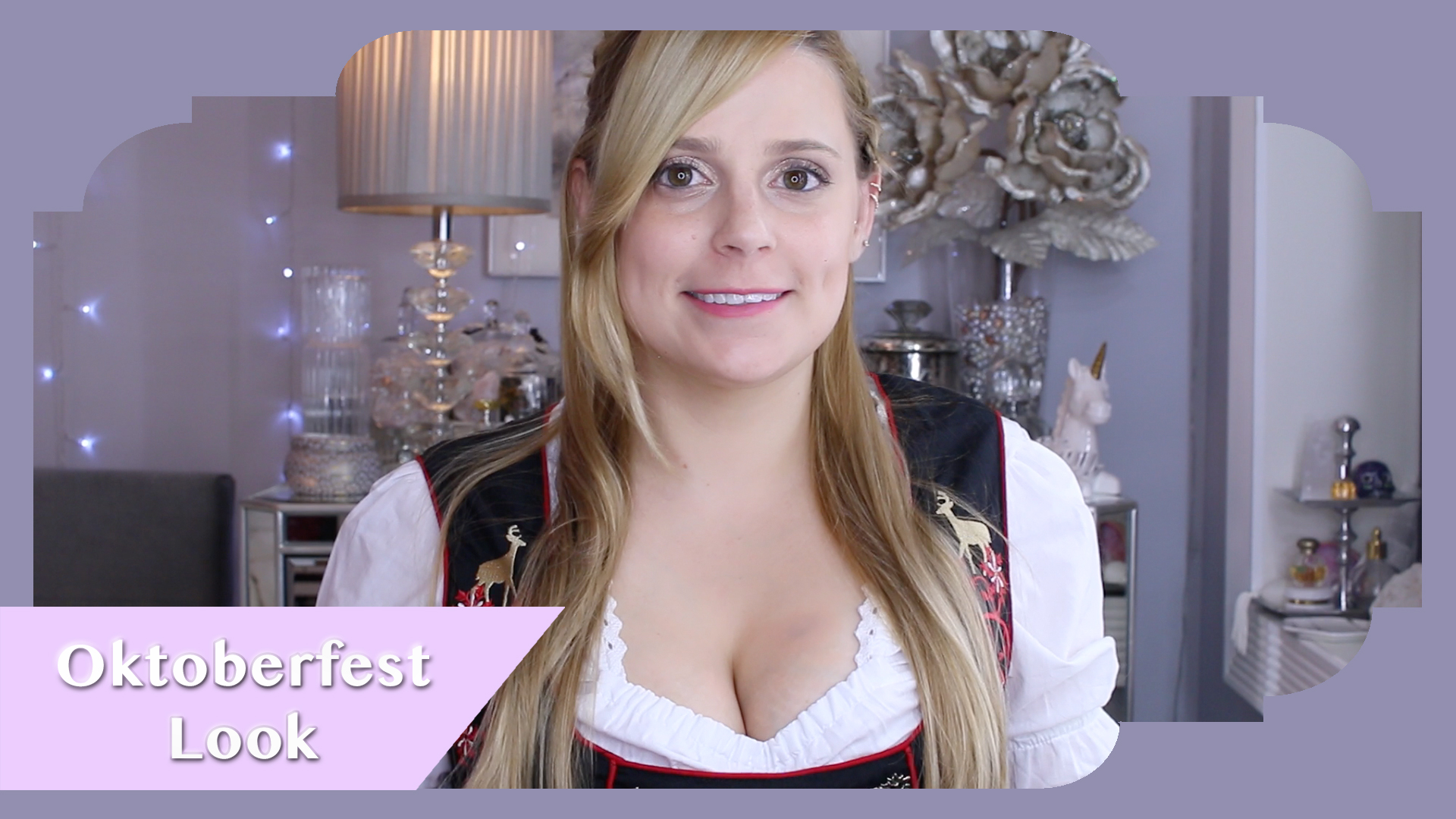 Diner en Blanc is a mysterious event that started as a french tradition among close friends. A few friends decided to have a sophisticated picnic in Paris. Tables, chairs, plates, and cutlery were all brought to the location by each attending member. To recognize each other, they all wore white. Each year this picnic got larger and larger, but because the group was always known for being curious and clean, they were able to grow their tradition to many other cities all over the world.
I turned 30 *queue screams* and I had a house party in my new brooklyn apartment. Had a great time with a few very close friends playing cards against humanity. I ordered Momofuku Milkbar cake and tons and tons of cookies!
[…] After the museum, we decided to walk the Rue Saint Honré where all of the expensive shops are. Our intention was to do some window shopping, but of course we bought some stuff. I got this wonderful black leather bag that is convertible into a backpack. My mom was generous enough to buy me these stunning Alexander McQueen heels. […]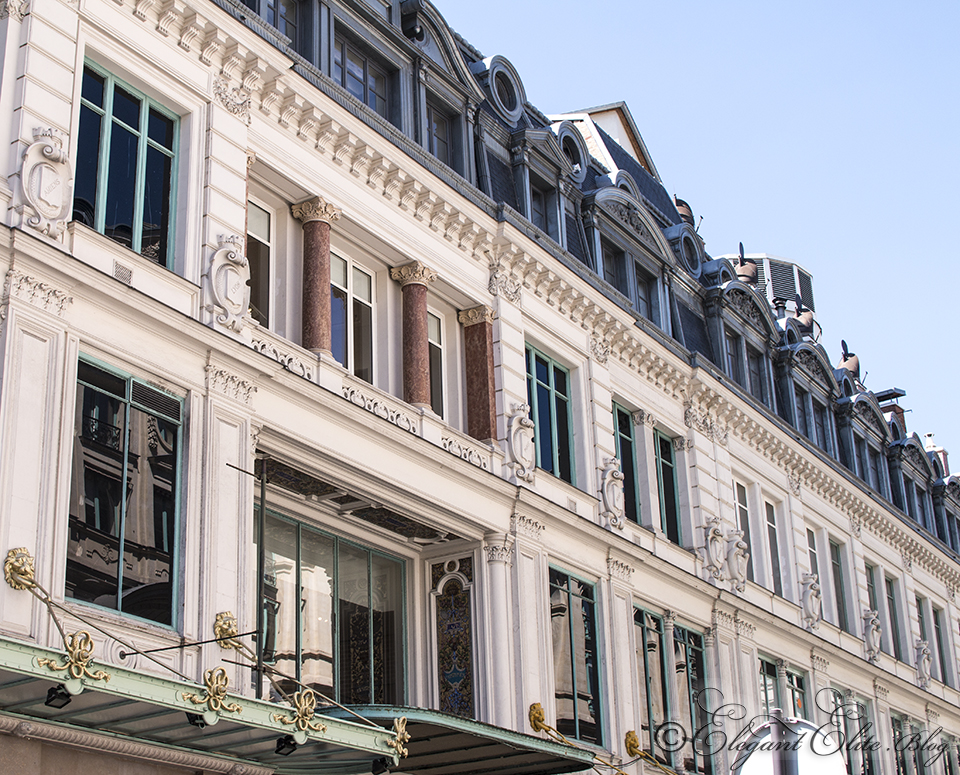 […] I found that the basics of French food were the most delicious. Of course you would expect things like baguettes and croissants to stand out, and of course they were delicious, but I found that all the breads were amazing. Of course you can't have some bread without some butter, and oh was the butter good! My mother was telling me that the water has a higher fat content then in America, and that's why it's so delicious. […]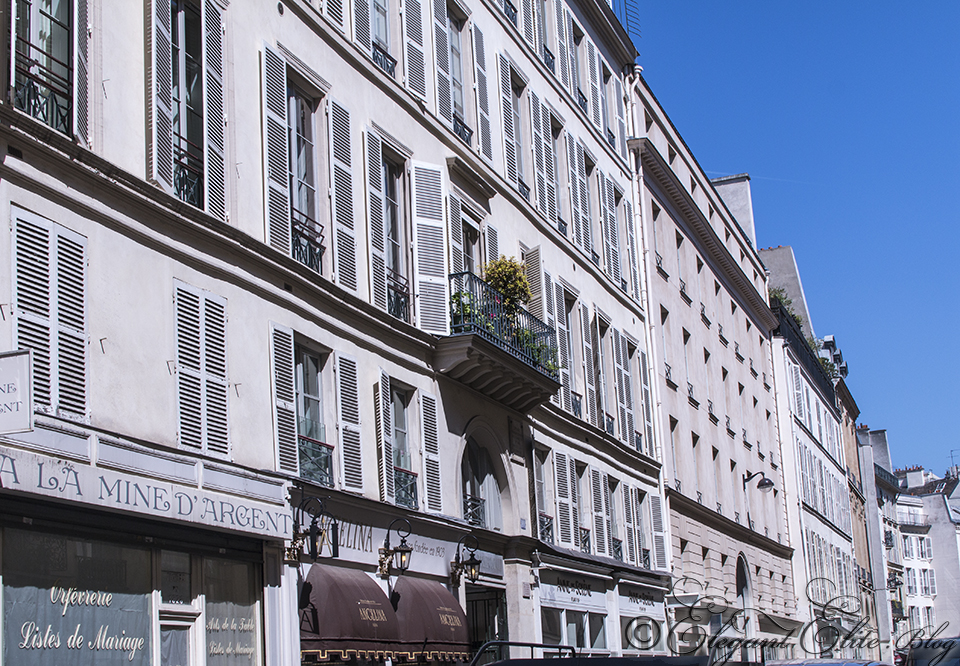 My outrageously generous and very kind parents decided that because I had never been to Paris it would be a great graduation present. […] I like to think that because my parents are so generous, all of their friends are very generous with them. They have a friend of a friend who owns an apartment and the 7th in Paris. We stayed in his gorgeous apartment. Trust me, when I say gorgeous I'm not trying to brag, but his apartment was actually featured in a french decor magazine. […]
I was invited to a special app launch even for the app The Glam Archive. It was a really awesome event filled with independent makeup artist and beauty entrepreneurs. There they served Vodkila cocktails, a new mixed alcohol that has 70% Vodka and 30% Tequila. There were also several independent vendors advertising their products. My favorite brand was Gem Cosmetics, a cosmetics line formulated by Shakema Cyrus. The lipsticks were pigmented and smelled awesome. The lipstick I purchased from her I put on at the event and it lasted the entire night. The Gem eye shadows were very pigmented as well and all looked so bold and awesome that I purchased one in addition to the lipstick.
Because I am a VIB Rouge member at Sephora, I got a chance to go to a makeup forever event for 750 Sephora points. They rented out a pretty big space in the city for the event. Makeup artists that work for makeup forever doing special lip applications, and you could even mix your own shade of lipstick. There was also a photo booth and photographers. It was such an awesome atmosphere as well. There were cocktails, wine, little hors d'oeuvers, and a DJ. I was able to bring a friend, and we each got a small gift bag with makeup forever goodies inside. I had such a blast!
error:
This Content is Protected!