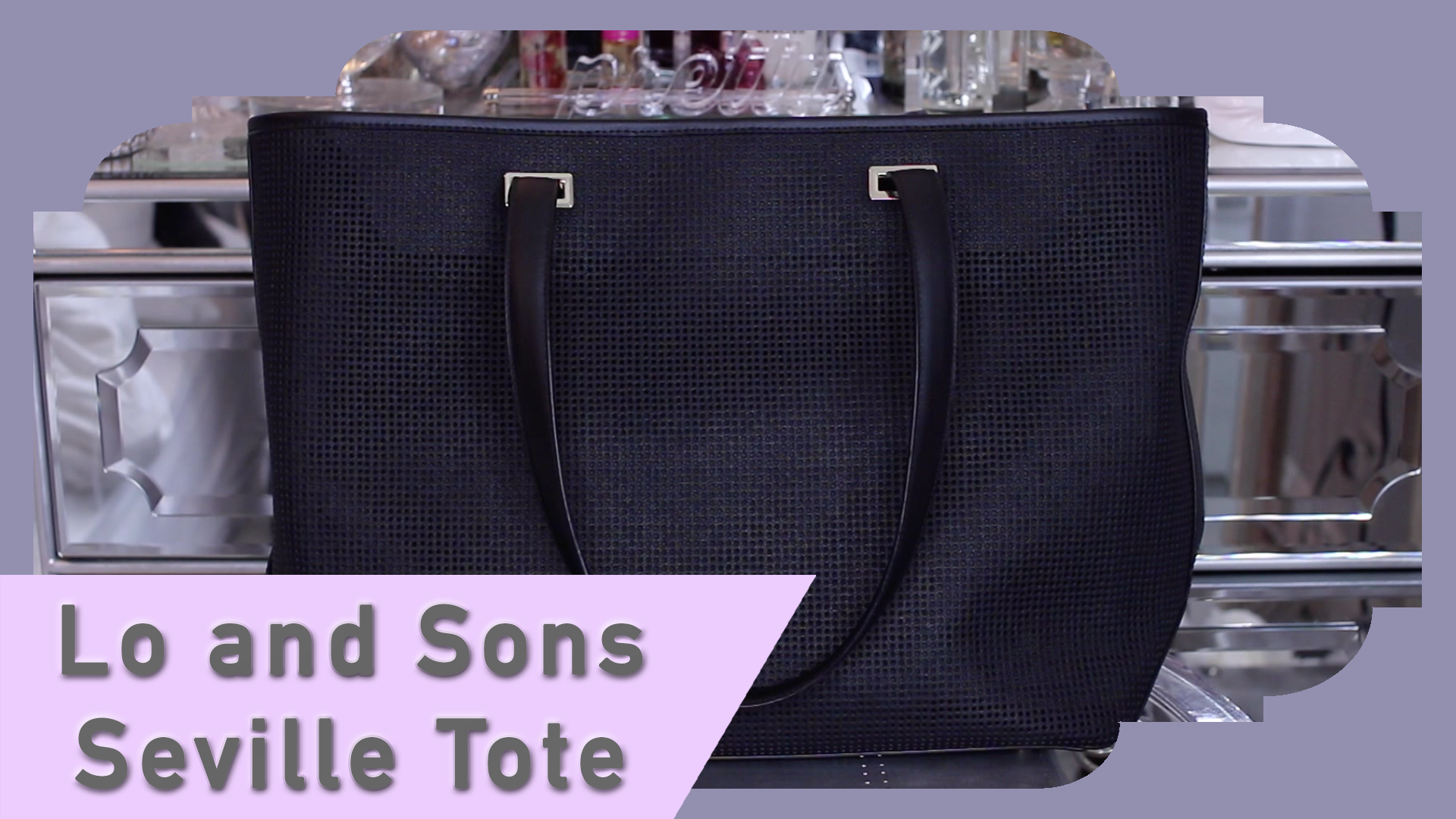 Makeup & Acrylic Organizers:
[…] The Artis brushes are way thicker that all of the knock offs that I purchased on Amazon. I could tell the difference immediately. The oval 8 and the palm brush are my two favorites right now. They make it quick and efficient to apply makeup. However, the Artis brushes are definitely a luxury item and I would never recommend buying an entire set.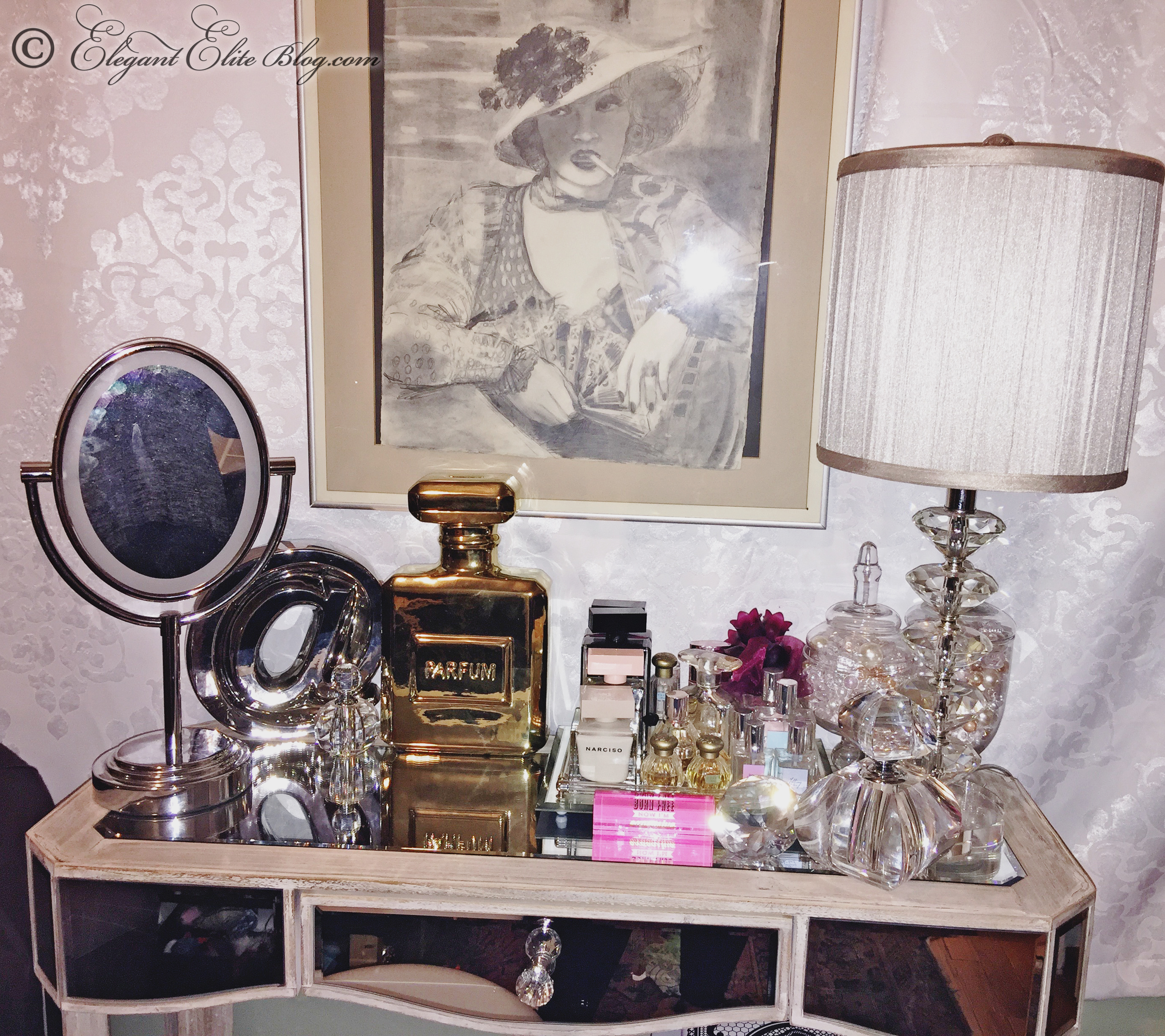 I was invited to a special app launch even for the app The Glam Archive. It was a really awesome event filled with independent makeup artist and beauty entrepreneurs. There they served Vodkila cocktails, a new mixed alcohol that has 70% Vodka and 30% Tequila. There were also several independent vendors advertising their products. My favorite brand was Gem Cosmetics, a cosmetics line formulated by Shakema Cyrus. The lipsticks were pigmented and smelled awesome. The lipstick I purchased from her I put on at the event and it lasted the entire night. The Gem eye shadows were very pigmented as well and all looked so bold and awesome that I purchased one in addition to the lipstick.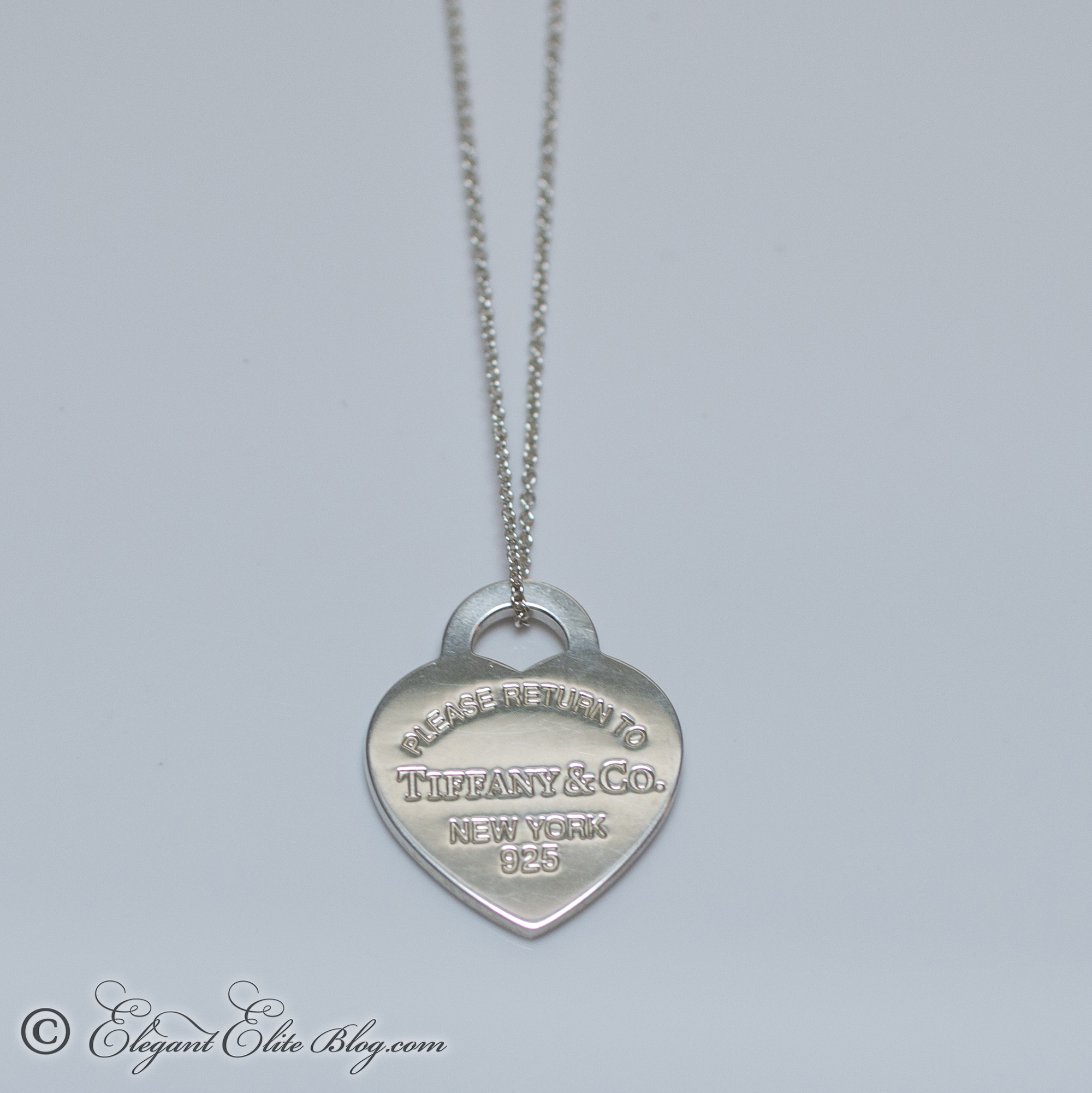 It's my 28th (ugh) birthday tomorrow on Monday! I went out with my friends yesterday and had a really nice casual dinner. I didn't really plan anything this year because I had no idea what I wanted to do or even what I wanted to get for a present. My boyfriend James always has a hard time finding me a present, so now he includes me in the decisions. I had looked for a long time but never really fell in love with anything. I normally ask for jewelry, but my taste has gotten a bit more sophisticated over the past couple of years. I now prefer real 14K gold or sterling silver to fashion jewelry.
My boyfriend decided to take me to Tiffany's on 5th Ave. He got a Tiffany's heart bracelet, and a Tiffany's heart necklace. These are two great classic pieces that are timeless and will be great everyday jewelry. I'm very happy with my birthday presents and grateful to have such a generous boyfriend.
error:
This Content is Protected!