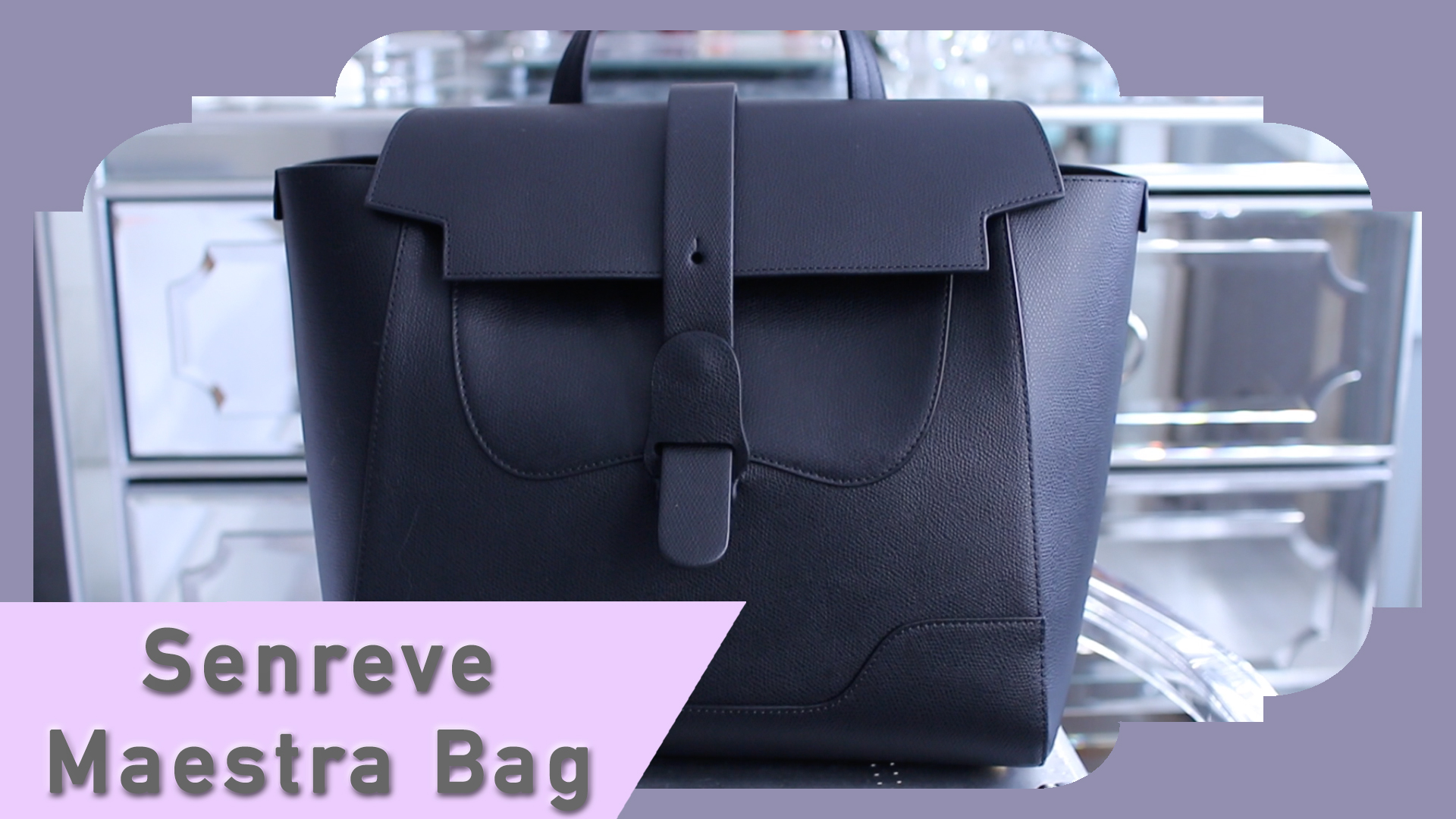 My family and I stayed at the Hyatt Grand Residence Club in Aspen during our trip. One of the wonderful dining experiences we had was the Eleven Madison Park Winter House pop up in the outdoor yurts.
Top by Wyatt from Bluefly. Skirt from H&M.
1) Prep and Prime I will assume that you have taken a shower, but if you haven't, please at least wash your face before applying makeup. Making sure that you have a clean and oil free surface to work with makes it easier for the makeup to apply to the skin. Afterwards, if you don't automatically, apply a moisturizer to …
error:
This Content is Protected!