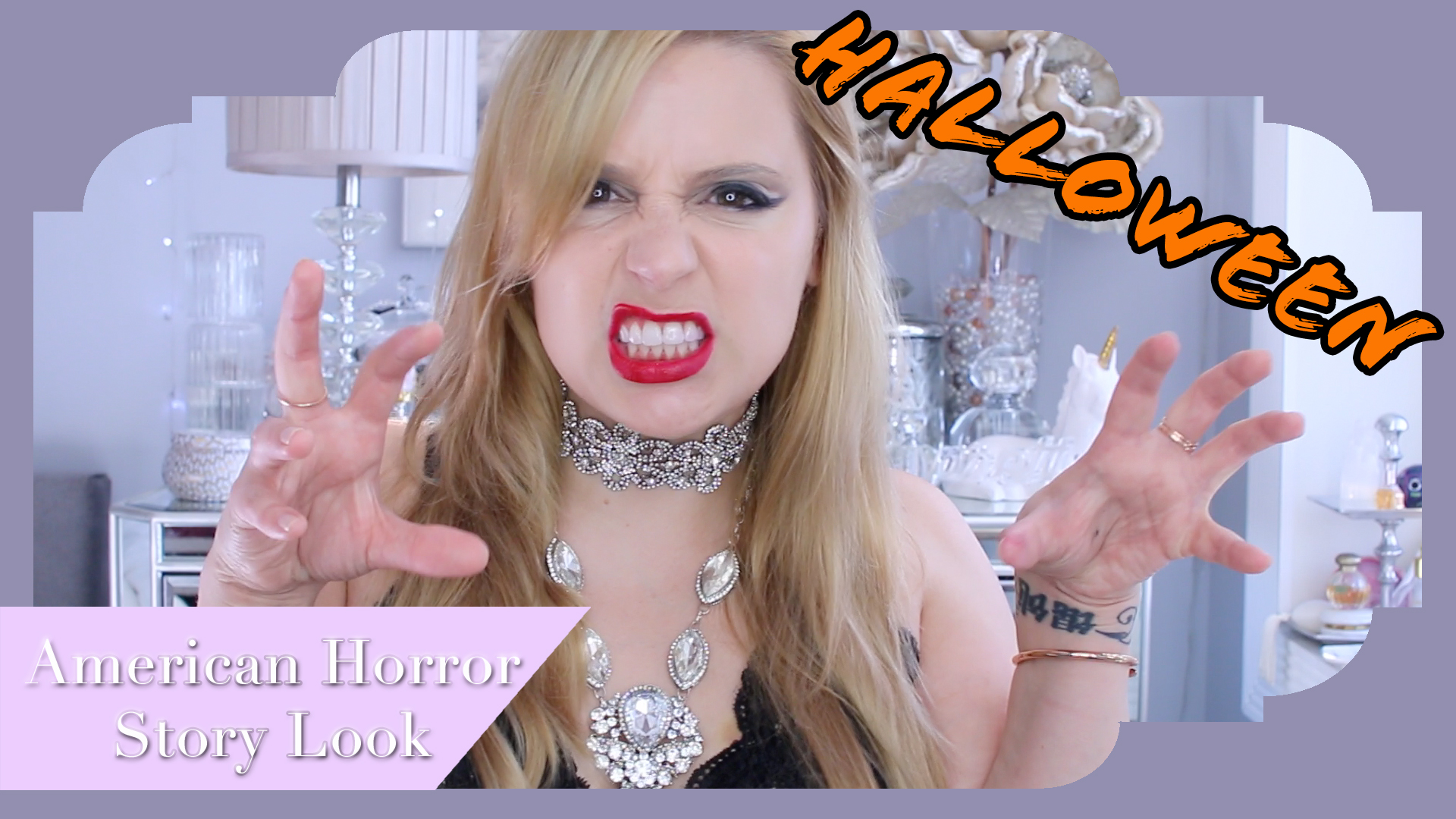 Makeup & Acrylic Organizers:
I was invited to a special app launch even for the app The Glam Archive. It was a really awesome event filled with independent makeup artist and beauty entrepreneurs. There they served Vodkila cocktails, a new mixed alcohol that has 70% Vodka and 30% Tequila. There were also several independent vendors advertising their products. My favorite brand was Gem Cosmetics, a cosmetics line formulated by Shakema Cyrus. The lipsticks were pigmented and smelled awesome. The lipstick I purchased from her I put on at the event and it lasted the entire night. The Gem eye shadows were very pigmented as well and all looked so bold and awesome that I purchased one in addition to the lipstick.
Because I am a VIB Rouge member at Sephora, I got a chance to go to a makeup forever event for 750 Sephora points. They rented out a pretty big space in the city for the event. Makeup artists that work for makeup forever doing special lip applications, and you could even mix your own shade of lipstick. There was also a photo booth and photographers. It was such an awesome atmosphere as well. There were cocktails, wine, little hors d'oeuvers, and a DJ. I was able to bring a friend, and we each got a small gift bag with makeup forever goodies inside. I had such a blast!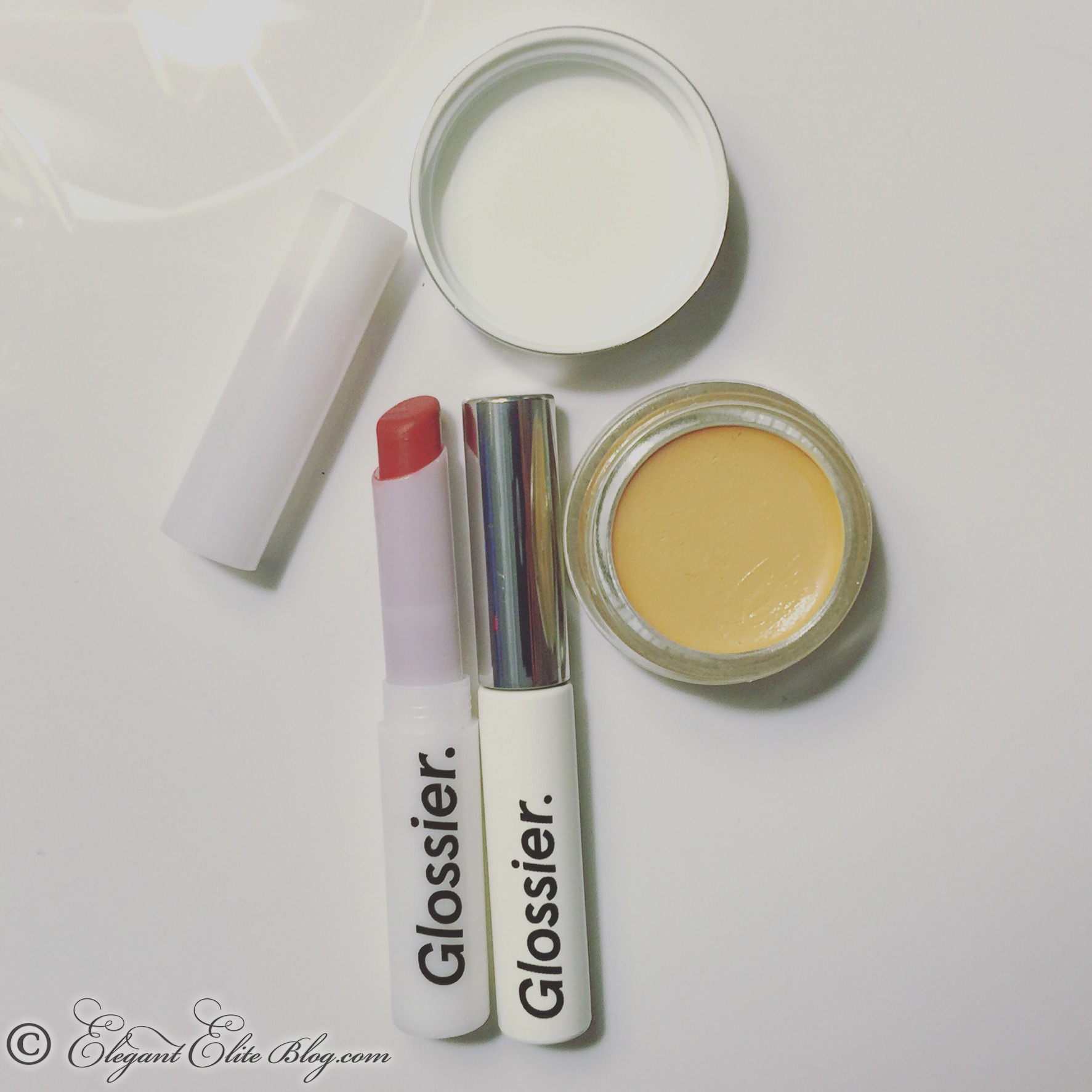 I had been seeing a lot of ads for Glossier makeup on Pinterest and on the NYC subway. I caved and decided to purchase the Glossier phase 2 makeup set which includes their Boy Brow, Stretch Concealer, and Generation G sheer matte lipstick. I really like two out of the three products that are in the set.
I'm going to start off with Elf's Hydrating Face Primer. I'm simply using my hands to apply this product like a moisturizer. Next, I'm using Elf's Foundation Serum in Light and applying it with a Morphe M439 Brush. I love using this brush for foundation because its large surface area makes it easy to apply foundation quickly. I'm using a lot of this Foundation Serum because it has light coverage. I'm applying the foundation on the lids of my eyes, as an eye primer, and on my neck.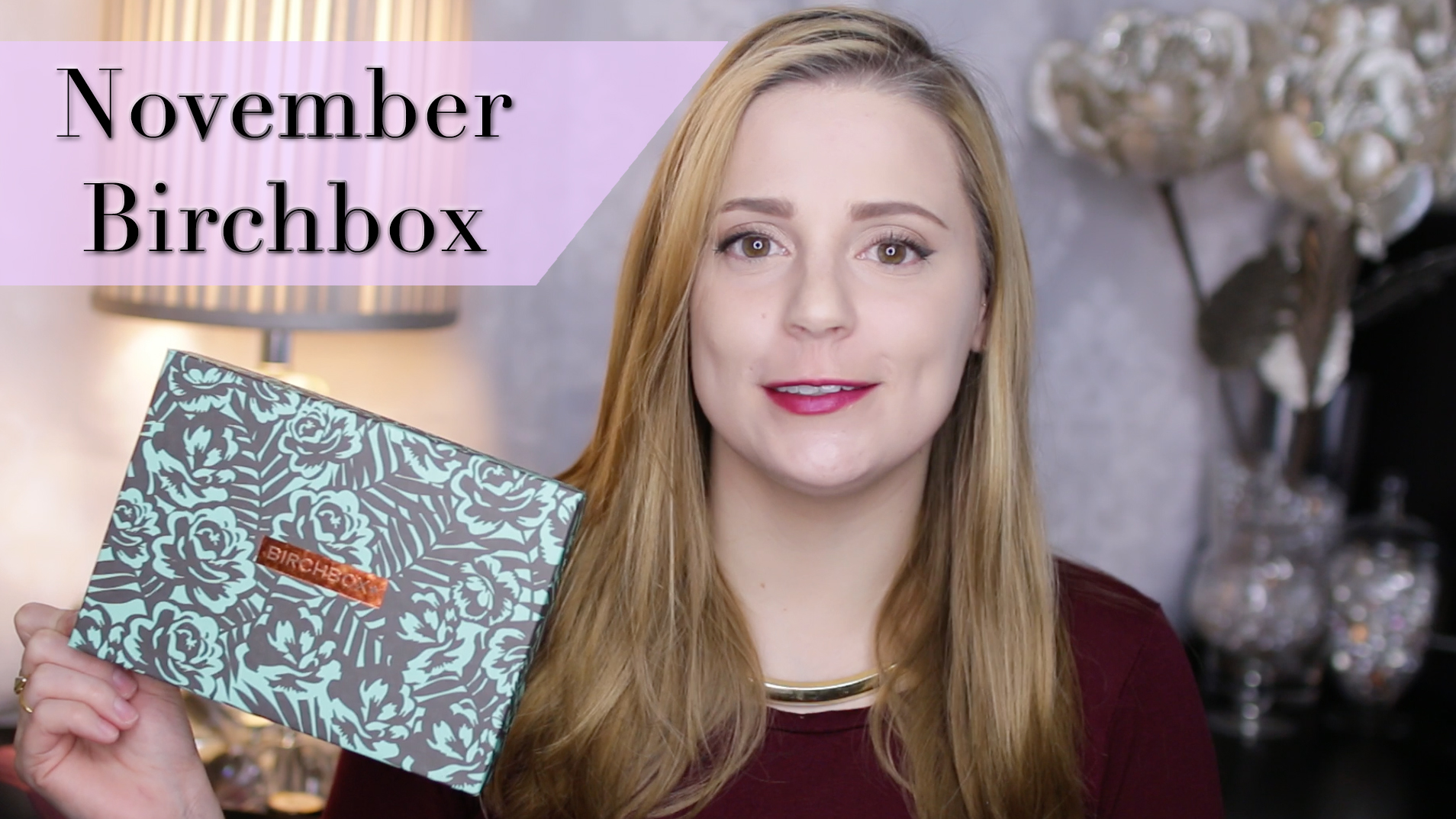 I got my November Birchbox in the mail yesterday, and I wanted to show it to you guys. Yes, I have already opened it, but I have yet to use any of the products in the box.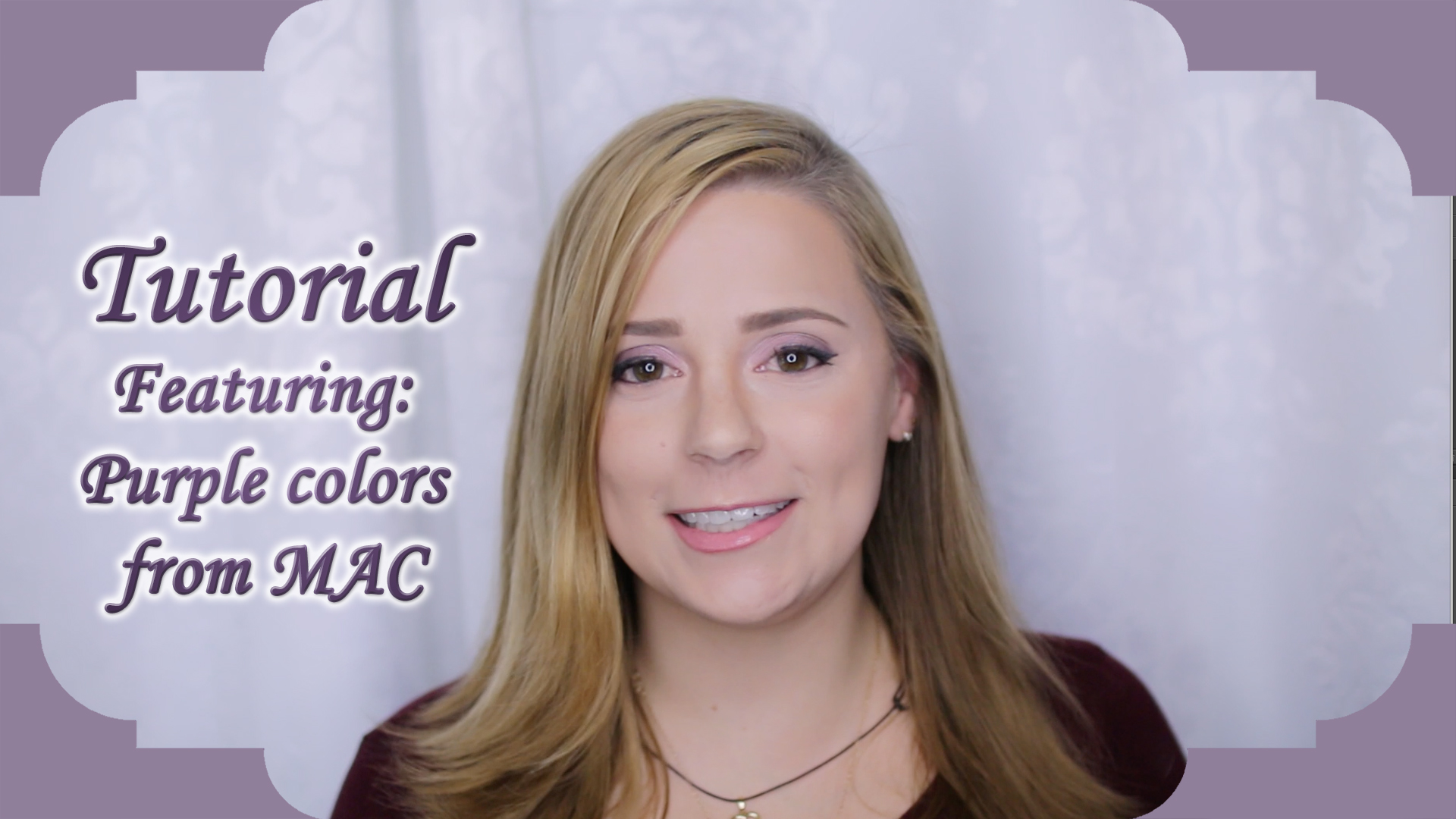 This video is a tutorial on how to create a bright purple look.
error:
This Content is Protected!